St. Joseph's Hospice
Providing Holistic Care and Love to the Terminally
St. Joseph's Hospice is located in the Namatama area of Livingstone, close to St. Raphael's CBS. The hospice provides quality palliative care to adults and children who do not respond well to curative treatment or who have on one to care for them. Such a safe haven will ensure loving care and even a dignified death for those who do not recover.
The Abbey decided in 2009 to help with the building of a much needed chapel. This dream has now become a reality and is now being used.
Chapel finished and Blessed
The blessing of the chapel and holy Mass was at 9.30hrs (8/09/2011) the Birth Day of our Lady ( Feast of Our Lady of Health ), which was a fitting day for this occasion.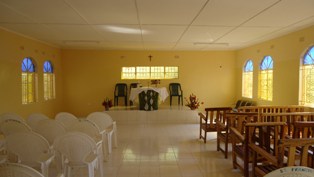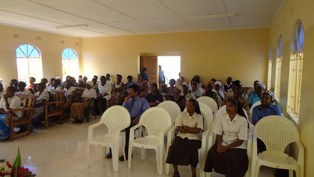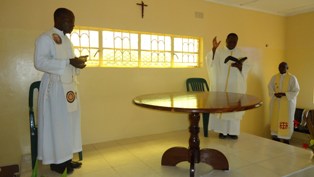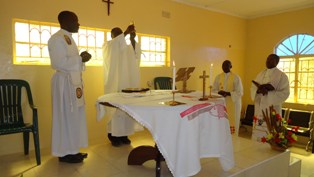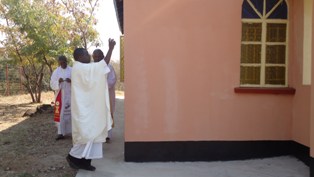 Inside Work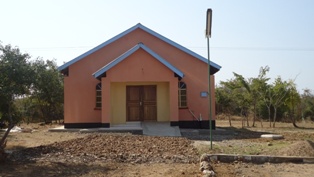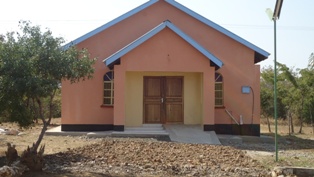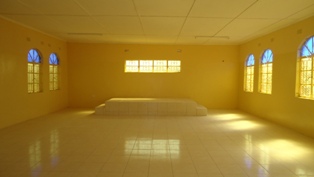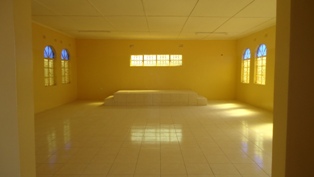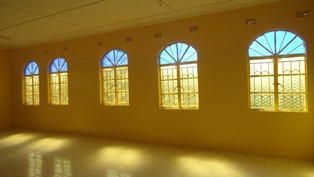 Chapel is built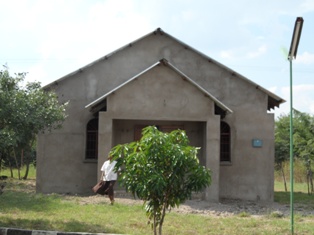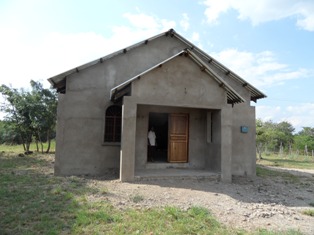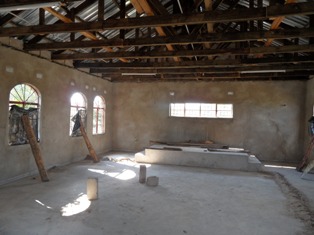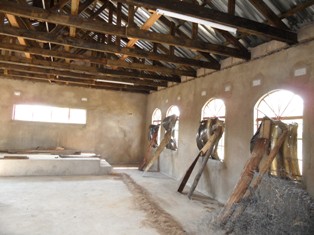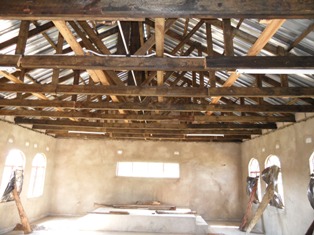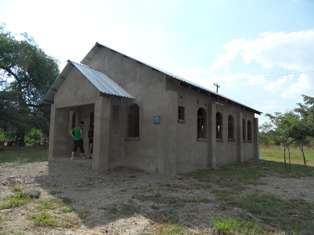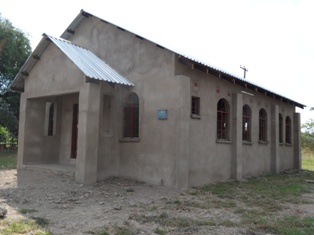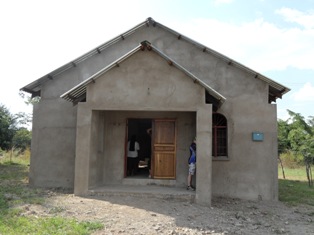 The Plans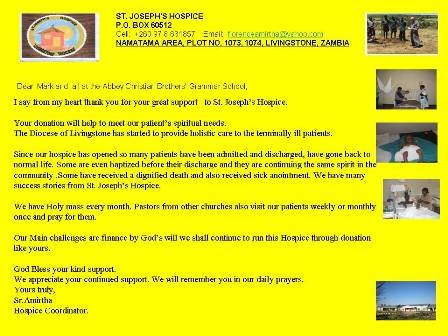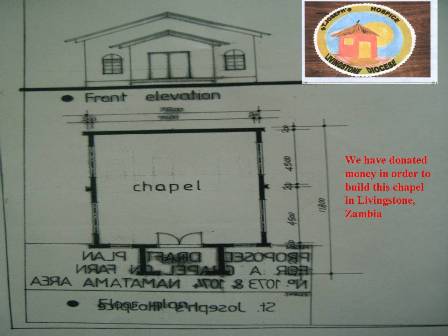 If you would like any further information, please email us Abbey Zambia Project
---
Information:
ST FRANCIS HOSPICE
P O BOX 60512
LIVINGSTONE –URBAN
Zambia
Telephone No. +260 97 8 631857
Email: St. Josephs Hospice
Photos